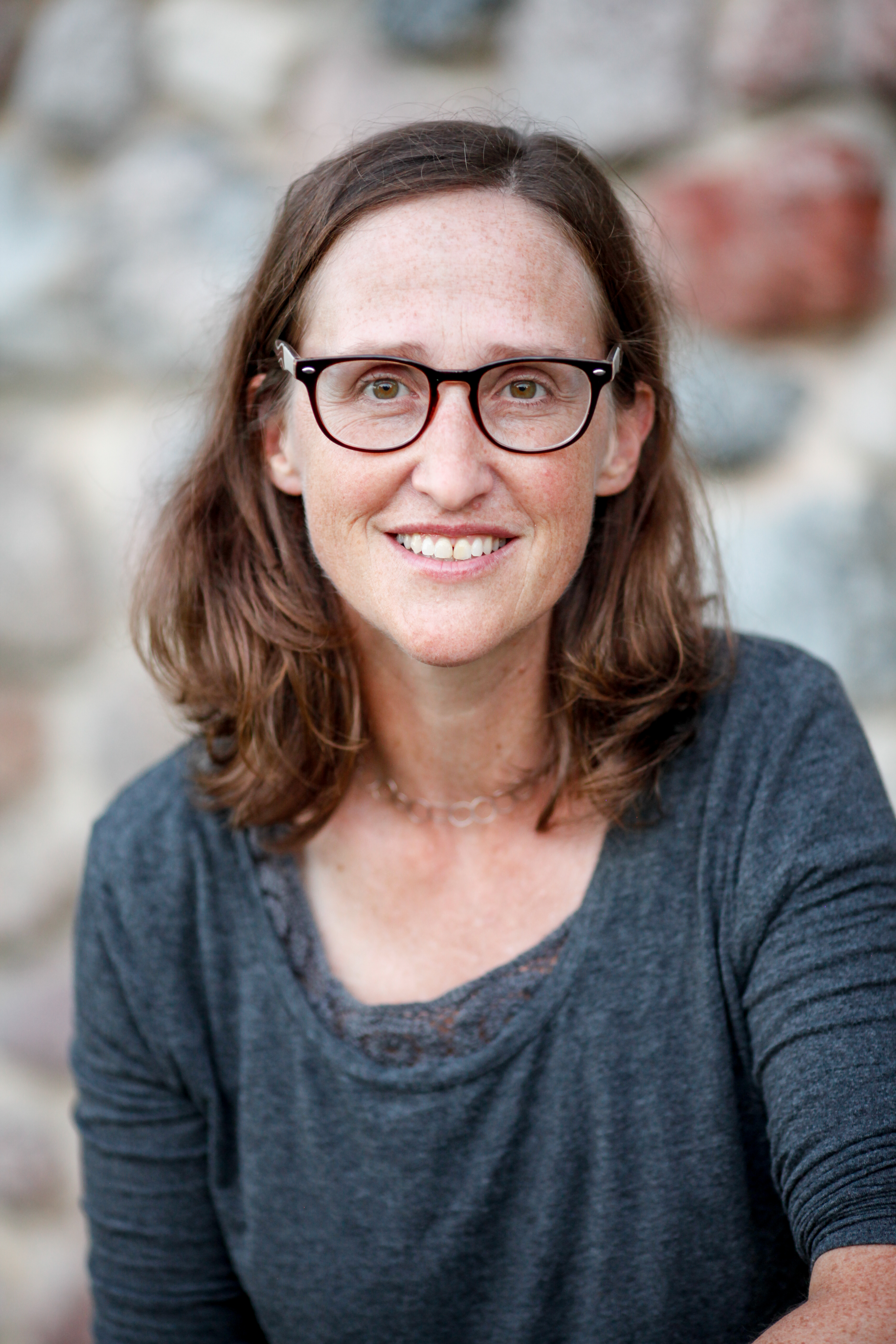 I have always been fascinated by people. In my early college years at the University of Wisconsin-Madison, classes like African Storyteller, Latin American Economics, and World Hunger alerted me to differences in the ways people experience life, both through beautiful diversity and damaging inequities. I discovered words of people like Martin Luther King Jr., Doris Day, Henry David Thoreau, Zora Neale Hurston, and Jesus, whose lives pushed hard against inequality and injustice.
Over the next ten years, my husband and I (soon joined by our two kids), lived in Nicaragua, China, South Africa, and a community welcoming refugees into the United States. I discovered a love of teaching anything from crochet to accounting to anthropology. And I discovered a love of learning how people seek good lives, especially in the midst of life's biggest challenges.
In 2005 I completed an MBA in International Economic Development, which got me a job co-directing a microfinance organization in South Africa. That experience planted the seeds of questions that would grow into my PhD research and The Laziness Myth. What makes work desirable or undesirable? How do people find hope in bad jobs and unemployment? How does racism shape work experiences and the ways people think about inequality?
As a professor of Cultural Anthropology at Wheaton College, I continue to seek the good life in my own work and vocation, which today is a mix of research, teaching, hospitality, parenting, and farming.
I frequently speak and lead workshops at colleges, churches, and community organizations on topics including vocation, race, and culture.